150ml and 250ml flat square lotion bottles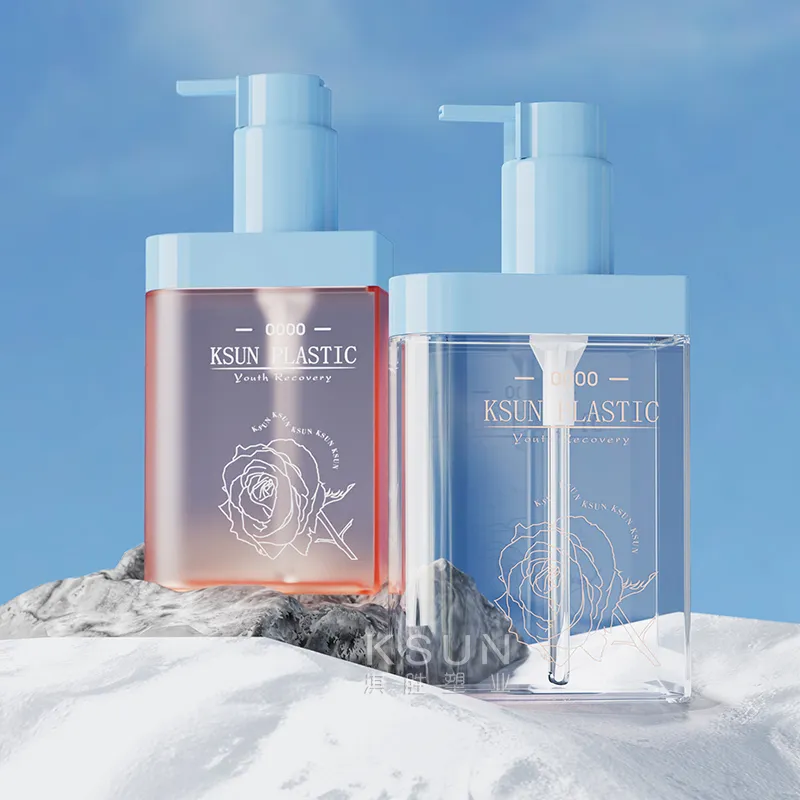 These are our newly designed 150ml and 250ml flat square lotion bottles, which have been designed with your convenience and satisfaction in mind to ensure ease of use every time.
Our lotion bottles are carefully designed to be easy to use. It is equipped with a user-friendly pumping mechanism that makes it easy to control the amount of lotion or serum with each press. The smooth pumping action ensures a consistent flow, allowing you to apply as much as you need without any waste or mess.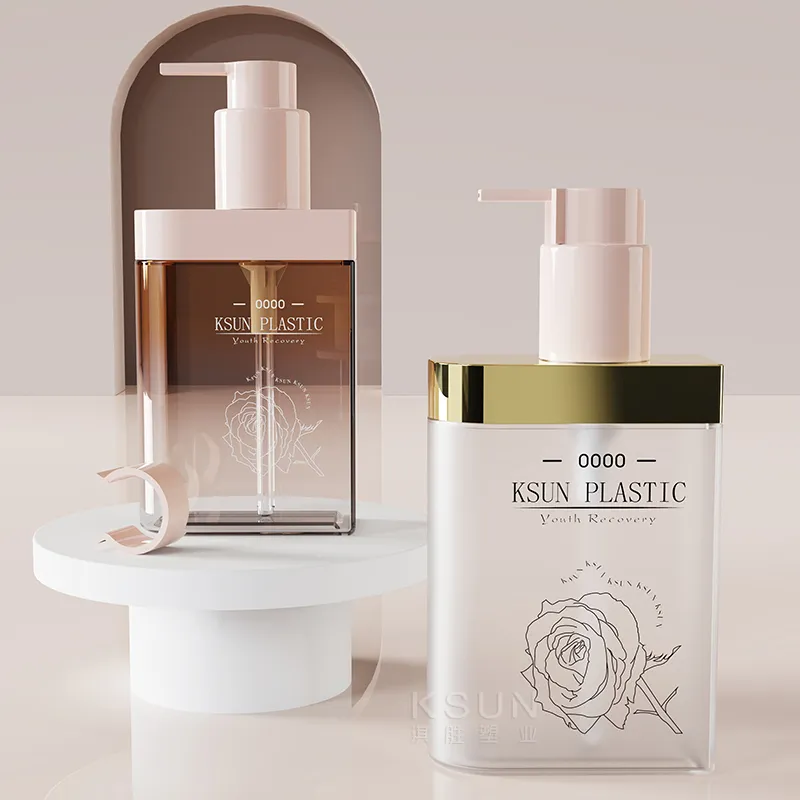 We understand the importance of storing your skincare essence safely. These lotion bottles feature a sturdy cap that seals tightly to prevent contamination and keep your lotion fresh. You can carry them in your handbag or travel bag with confidence, knowing that your products are safely protected from accidental spills or leaks.
Not only are these lotion bottles practical, they also exude sophistication. The sleek design and flat, square shape make them visually appealing, adding a touch of elegance to your vanity or bathroom countertop. Suitable for both personal and professional use, these versatile bottles are perfect for everyday skincare or business.
Take your skincare routine to new heights by choosing one of our 150ml or 250ml flat square lotion bottles.