Plastic Bottle In Hot Summer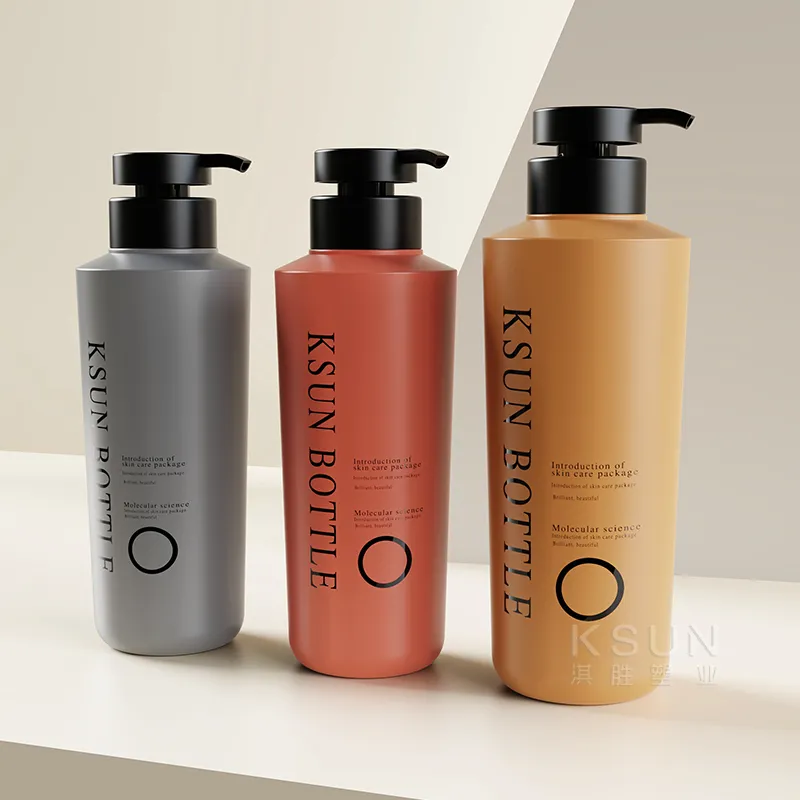 Eventhough it is October in Guangdong, the summer still not leaving us.The recent hot temperature has had us a thinking about how it will affect our plastic bottle in transit.
Last week ,an interesting news happened in our office.One of our client told us "Why your company's plastic bottle not become deformation during transit? I ordered so much samples from other company but all of them are deformation while they are arrived."Temperatures over 30°C can affect Polyethylene terephthalate (PET) containers. Things to look out for are deformity and shrinking of the bottles. When experiencing warmer weather, please be mindful that the storage of PET bottles needs to be considered.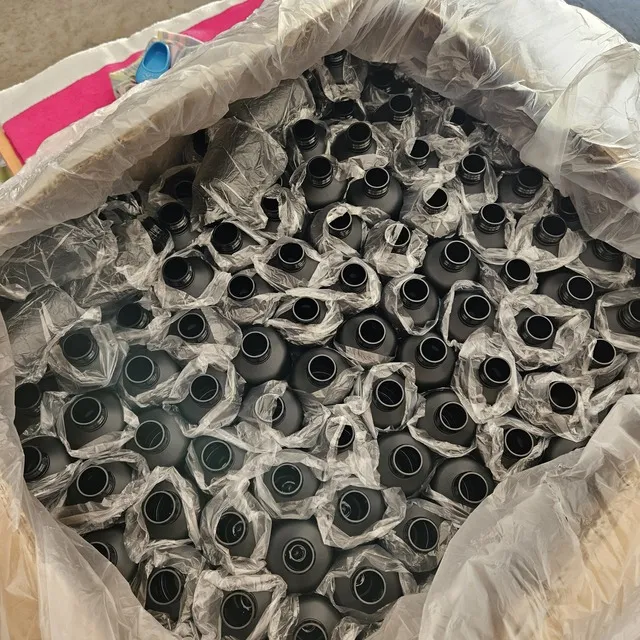 We would advise that PET bottles are not exposed to direct sunlight for extended periods and allocated a storage area that minimises the risks caused by warm environments.In our warehouses our despatch team has been supplied with plenty of ice lollies and their own cooling sprays - there has to be perks to having a stock of bottles with spray caps at your disposal!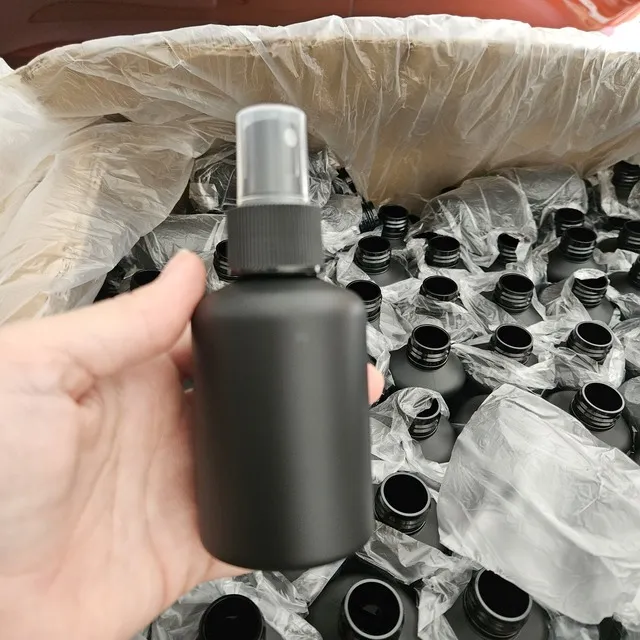 We are a professional team to deal with any kind of issue that may occue during the product process.If you have any concerned about it, welcome to talk with our plastic experts team!