Happy to announce KSUN has now moved our office to a new location!

Our address is now the following: Room 405, Building A, No. 36 Pengjian Road, Baiyun District, Guangzhou City, Guangdong Province.

A BIGGER A PRETTIER NEW OFFICE!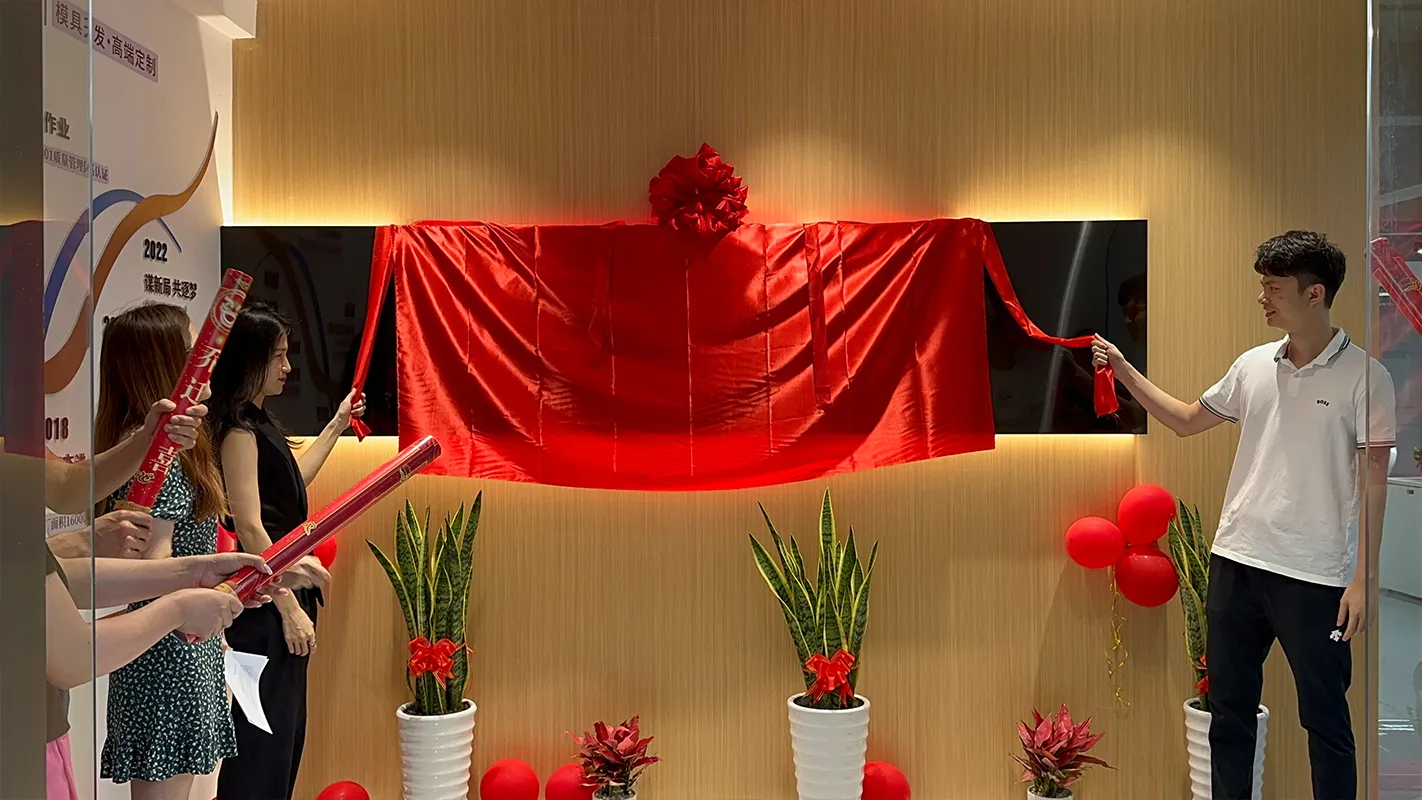 Our new office's presentation showroom will now cover nearly all KSUN's products, including new products, and hot selling product showcasing in our previous showroom, we can now present to you more of our craftsmanship: electrolating, 3d printing, silk printing etc., designs and almost anything you can think of. Be patient and look forward to having you to be in our daily livestreams and we can show you around.
On the same day, we have hosted our seasonal birthday party, we have celebrated 5 colleagues' birthday altogether, our manager was super generous and covered the entire company's snacks and afternoon teas for the day and KSUN have gifted some quality air conditioning quilt for our buddies.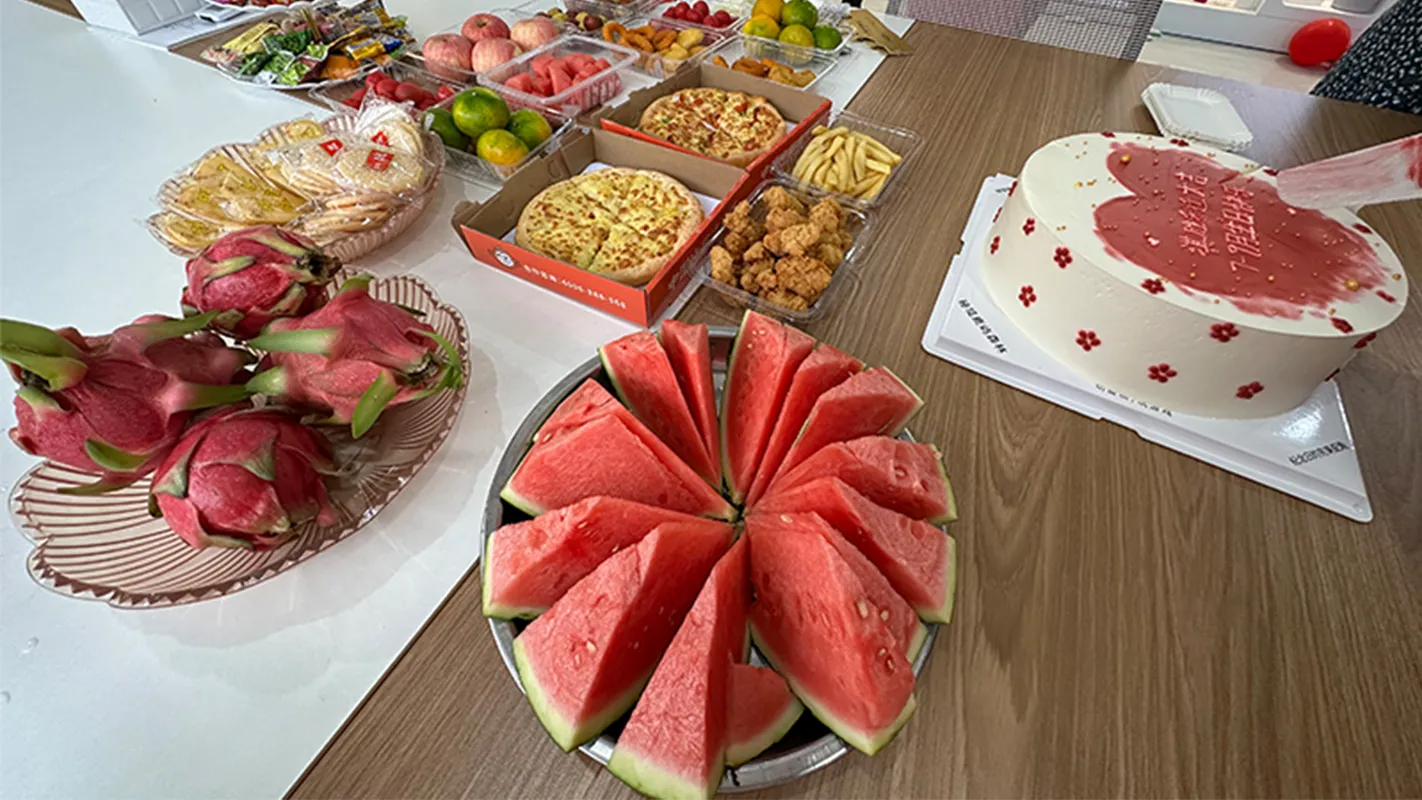 Lastly, our manager has a few words from the opening ceremony of our new office.

"Welcome everyone to our new office, in KSUN, our role is prioritizing our clients and to present and provide excellent quality of customer service, within the new office. I hope we are getting better and better, and I hope the new environment can bring both motivation and passion to everyone. I also hope that I can achieve better results with you guys as a team in the future. Finally, I hope that you can integrate into the new atmosphere and accept more challenges. Thank you all to be here today and to witness KSUN becoming a better and stronger company."