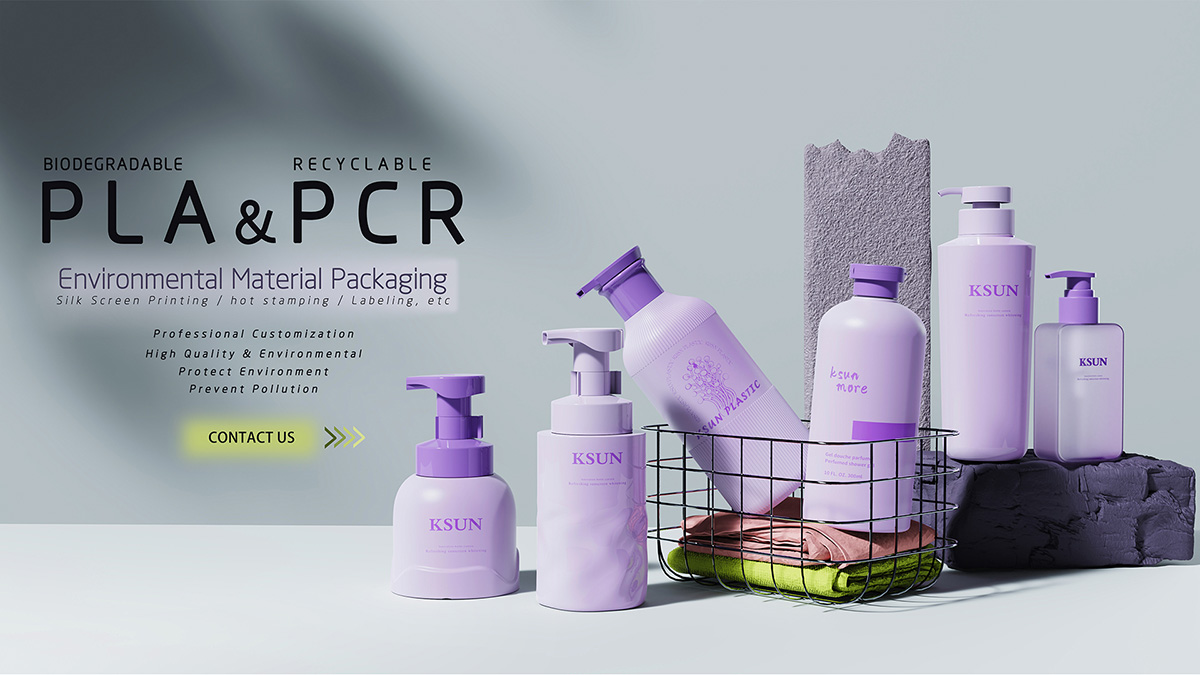 ARE SHAMPOO BOTTLES RECYCLABLE?
Sustainable Packaging Solutions: PCR bottles and Biodegradable Compostable bottles
The sustainable development of human society has put plastic packaging under increasing environmental pressure, but plastic packaging is not going to be replaced by other packaging materials because of its unique advantages. In the future, with the advancement of technology, plastic packaging materials will be utilized in a way that reduces carbon emissions and is environmentally friendly, increasing the value of plastic packaging materials. Our planet needs sustainable packaging solutions.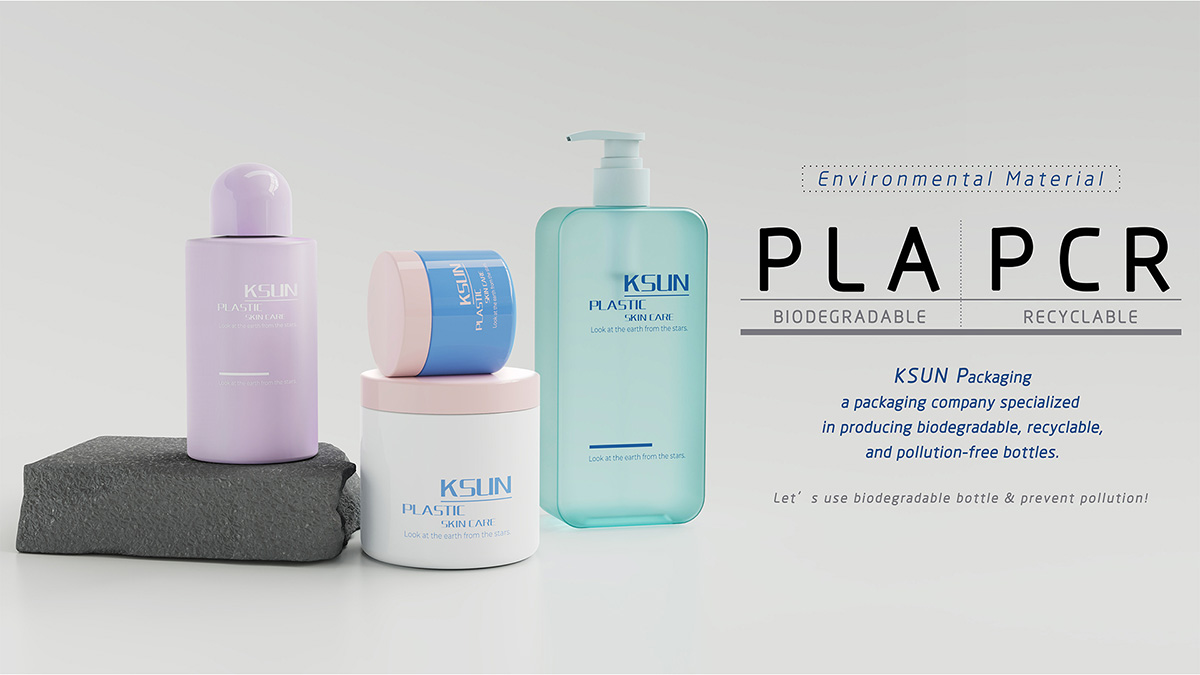 Custom Sustainable Packaging Options
To take the environmental responsibility, Sanle Plastics is dedicated to the development of PCR Recycled Plastic, Biodegradable, composable, eco-friendly materials for your sustainable packaging needs and we are glad to develop more eco-friendly materials further in partnership with a customer, our currently sustainable packaging material includes:
● PCR Recycled Content(Including Ocean Bound Plastic), Less Plastic, Cost-Effective
● PLA (Polylactic Acid) Biodegradable
● 100% Compostable and Biodegradable Materials, Made from Plants, Plastic FREE